---
Ammxius Sdn Bhd was formed in 2008 with its main objective to provide quality and cost effective services in ship stores and spare parts supplies and ships on-hire & off-hire surveys. We are registered with the Malaysia Marine Department. In 2016, Ammxius formed the ship chartering and cargo broking desk and registered with the Malaysia Ministry of Finance as shipbroker. We also registered with PETRONAS Berhad subsidiary companies and FGV Berhad as service provider. In 2018, Ammxius diversified it business portfolio into turbo repairs and maintenance focusing on industrial turbo.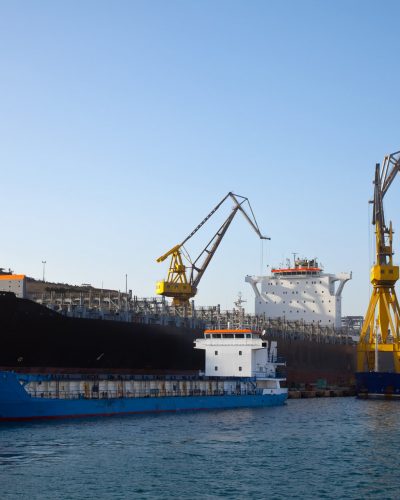 * All types of ships, dry & liquid
* All types of cargoes; dry & liquid
* Voyage Charter, Time Charter, Trip Charter, Contract of Affreightment, Consecutive Voyage Charter
* Good contacts and relationship with Ship Owners, Cargo Owners, Port Agents, Port Authorities
* Managed by seasoned and experienced shipping players
* Sale and Purchase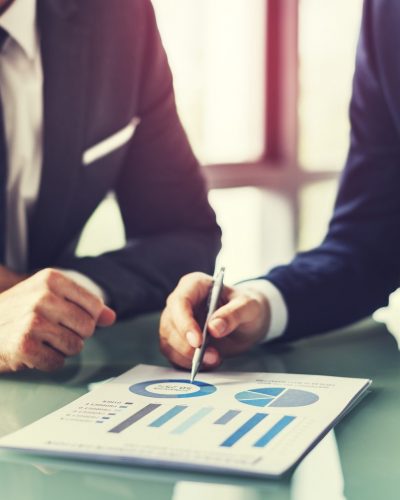 Turbo Repair & Maintenance
* Handle heavy vehicles and industrial machinery turbos
* Provide door to door services.
* Top quality and reliability precision services.
* Highly qualified and experienced technical personnel
* Prioritise our work in line with the urgency of our customers.
* Repair shop in Subang Jaya (Klang Valley)
Click here for more info.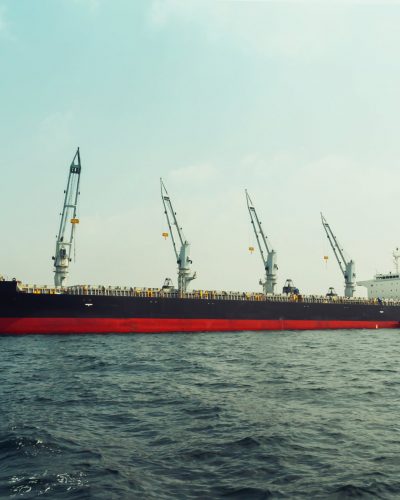 For any enquiries, kindly contact us
Feel free to contact us.  We'll do everything we can to respond quickly.
| | |
| --- | --- |
| Name | Tel. No.  |
| Fikri (Supplies)  | +6013 403 8465 |
| Syuqrie (Turbo)  | +6013 268 6898 |