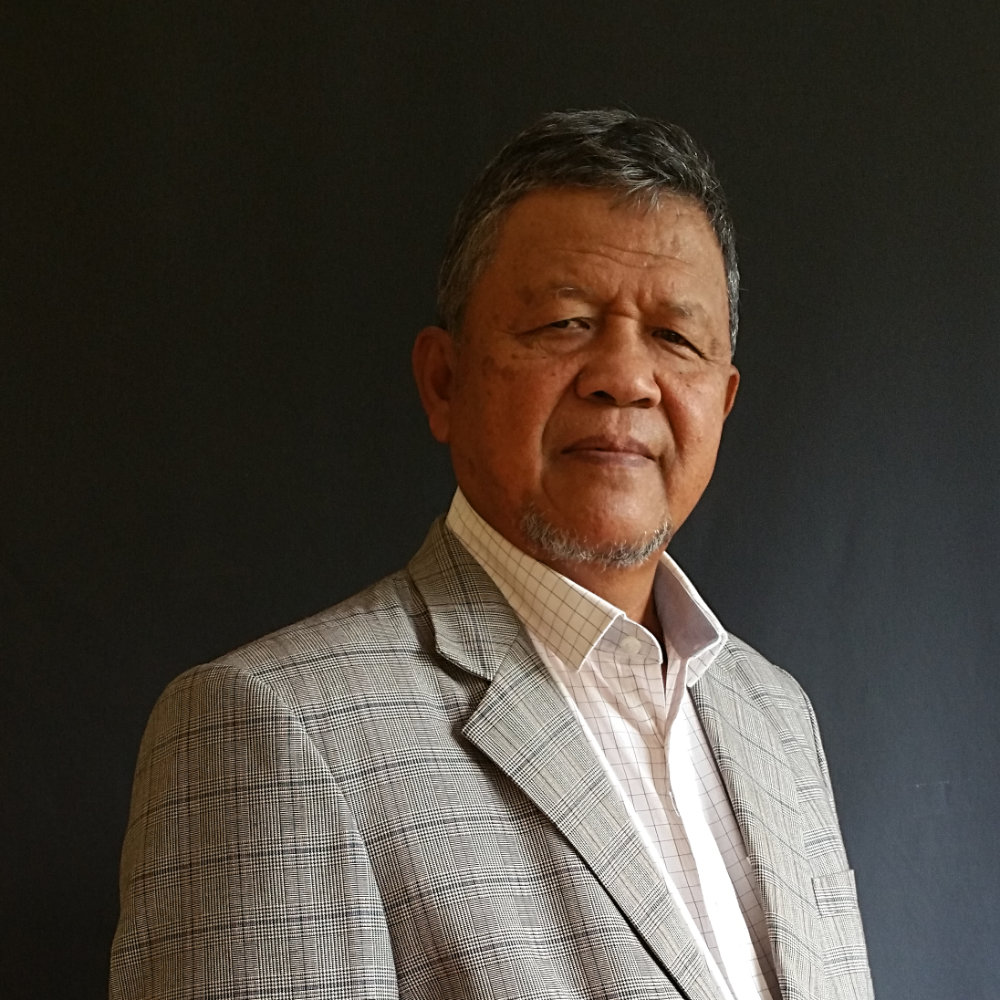 Captain Mohd Noor Kasim
Chief Executive Officer
Capt. Mohd Noor Kasim has more than 30 years of experience. Holder of First Class Master Mariner, started with MISC Bhd and have served in various senior positions at sea & at shore. Well versed in Chartering & Operation for Chemical and Petroleum Tankers including Fleet & Personnel Management. Served Malaysian Shipowner Association (MASA) as a Secretary General for five (5) years.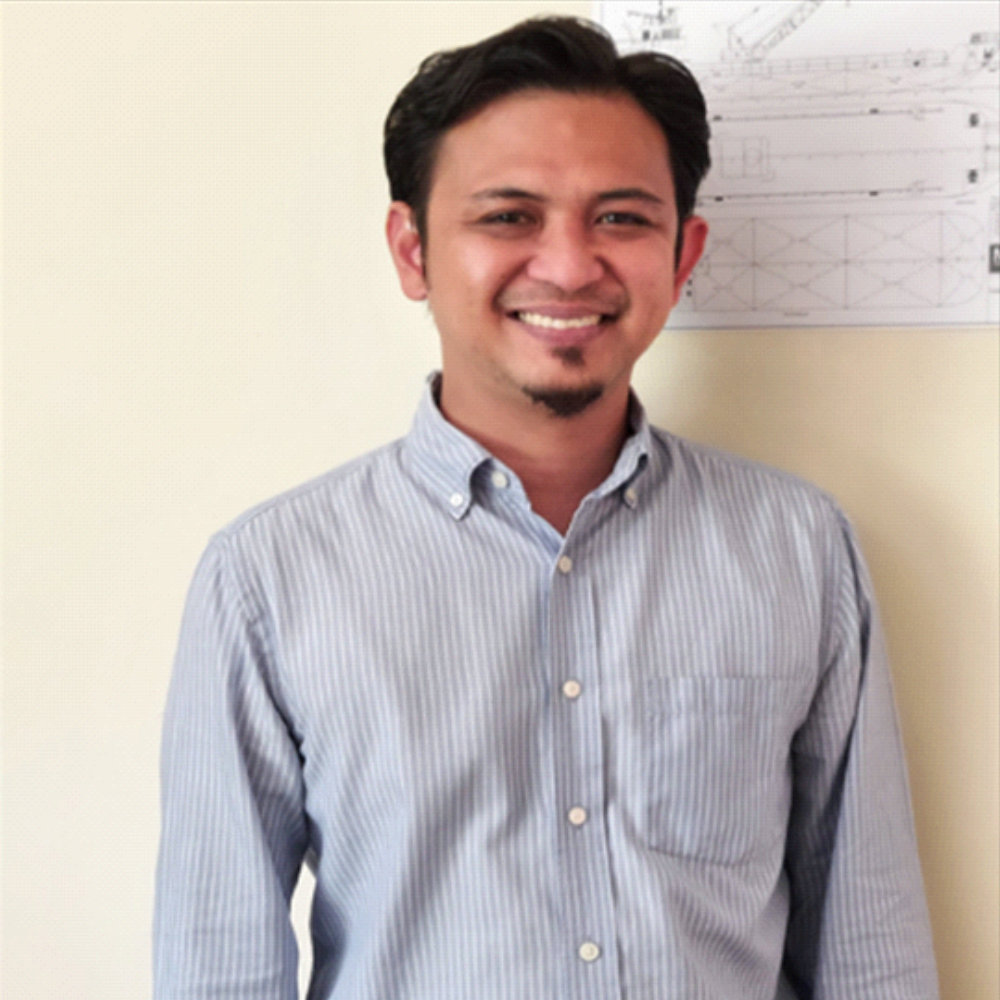 Mohd Fauzi Mohd Noor
Chief Operating Officer
Mohd Fauzi Mohd Noor is a graduated from ALAM in Marine Engineering and starts his career sailing at sea until Chief Engineer on LNG Tankers from 2002 until 2015 and hold 1stClass Certificate of Competency Unlimited Voyage for Motor and Steam. Later started working in MMHE as Business Development Manager for LNG Tanker and Floaters. He continues to pursue his career in MISC as Commercial Operation Manager for LNG Tanker and FSUs. In 2020, serving MNK Services as Chief Operating Officer. All in all, he has vast knowledge in the Technical and business aspect particularly in the operation of ships with a totaled experience of 10 years in him.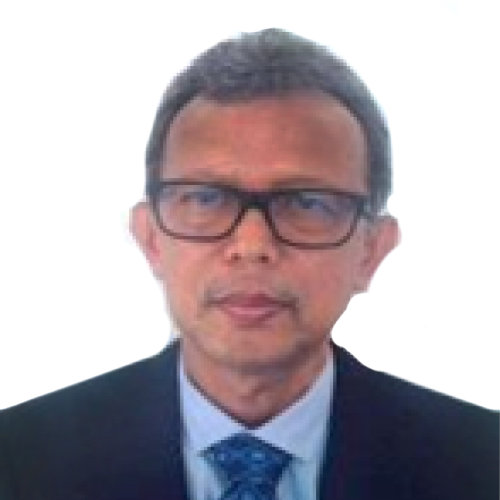 Zainal Che Man
Manning Advisor
Zainal Che Man started his career as a direct entry sponsored deck cadet with MISC Berhad in 1972 and moved up the rank. He passed his COC Class 2 (Deck) in Cardiff, United Kingdom. He has over 35 years of experience in HR Sea & Manning and has a good relationship with the Malaysia's maritime fraternity and being consulted on certain HR Sea issues given his breath of knowledge in this area. He is the subject matter expert in preparing the company to comply with MLC 2006, 2010 Manila Amendment and other associated conventions for compliance. He served IKMAL as the Secretary-General in 2014 and currently attached with MNK Services Sdn Bhd as the Manning Advisor.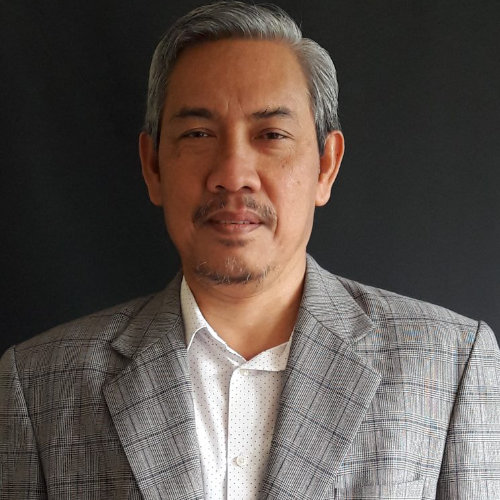 Isror Abdul Hamid
Finance & Accounts
Isror a graduate joined MISC Berhad in 1980 as a Financial Controller Executive in the Bulk Division in charge of Tanker Operation. As at year 2002, he was transferred to Finance Division as a Statutory Accounts Executive then promoted as a Management Account Manager in charge of preparing the full statement reports, monitoring and proposing the mechanism of Group Finance processes and procedures until he retired in 2016. All in all, he has vast knowledge in the accounts and finance particularly in the operation of ships with a totaled experience of 35 years in him.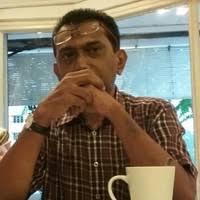 Azhar Mastan
Special Projects
Azhar Mastan, has been in the sea transportation industry for the last 27 years specialising in chartering and operations. He began his shipping career with MISC Bhd in 1991 and thereafter he has been to various shipping companies. Vast contacts with ship owners, cargo owners, brokers, port agents, and port authorities. Well adapted to various charter parties' terms and conditions, maritime claims, voyage plans and estimations including sale and purchase.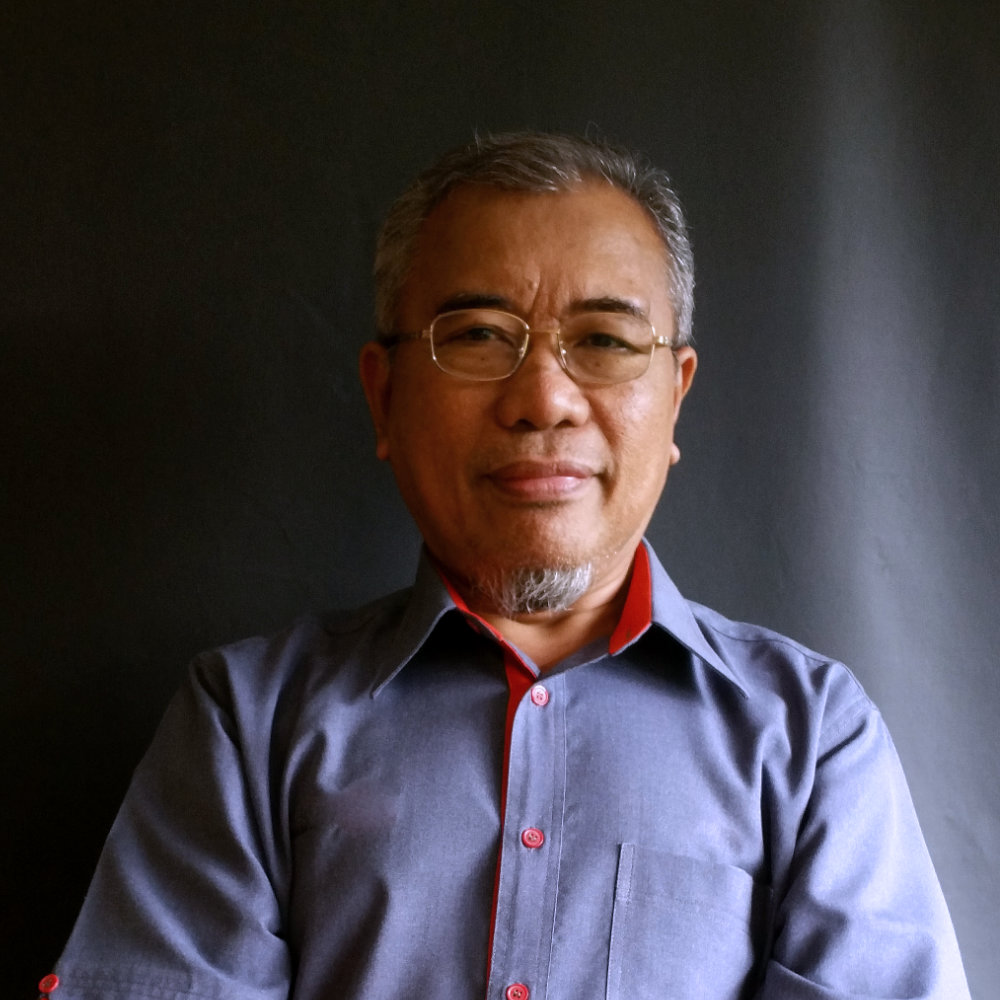 Musa Masod
Manning Manager
Musa joined the Fleet Management Services Division of MISC Berhad in 1980 in charged in the recruitment of cadet intake sponsorship. He is involved in overseeing of crew movement, scheduling, certification and documentation which include joining and repatriation of crews. He was also with the Fleet Operation Department to assist the superintendents in the procurement and supplies of spare parts and stores. He was with the Malaysia Shipowner's Association for about 3 years in charge on the application of Domestic Shipping License for local and foreign registered ships and later joined MNK Services in 2015.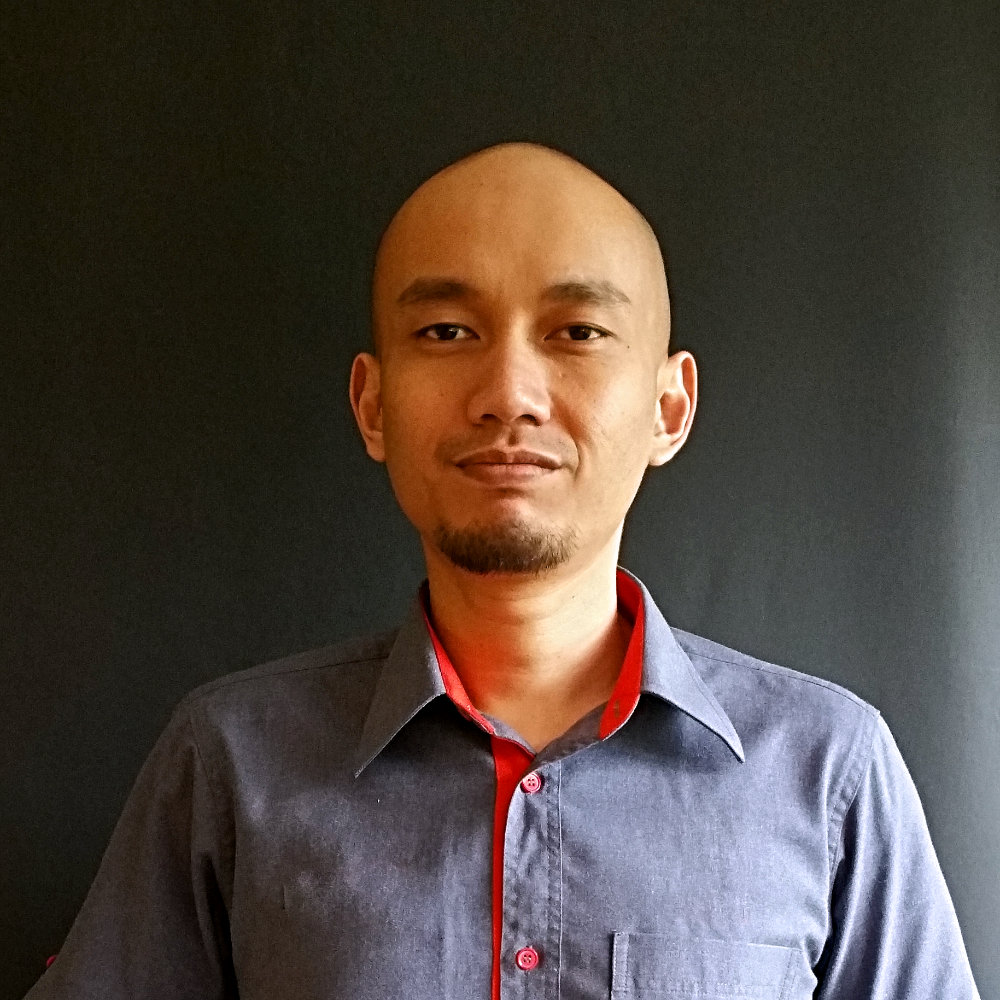 Irwan Kamal
Business Development
Irwan Kamal a graduate in Engineering Technology majoring in Mechatronics, joined Ammxius in 2009 in charge of the Business Development which at the same time involved the procurement of ships stores and provisions. Possess good knowledge in the feasibility papers and its financial implications for new and potential businesses.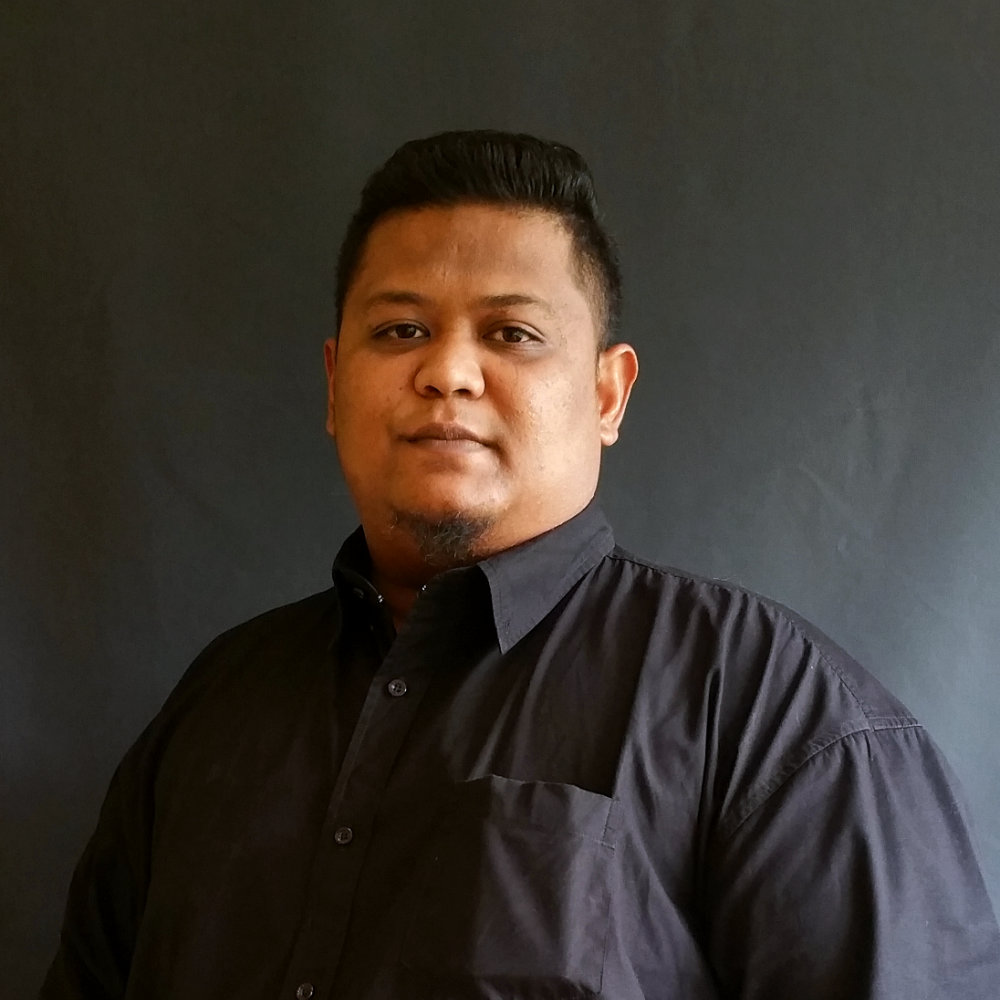 Fikri Mohd Noor
Surveyor
Fikri Mohd Noor joined Ammxius in June 2010 as an Operation Officer in charge in the procurement of materials for Oil & Gas requirement, offshore and onshore. With his daily communication with the suppliers and clients, he has developed good rapport among the ship owners and suppliers. With a background education in Engineering, he is transferred to Antara Maritime Services Sdn Bhd in 2015 as a marine radio surveyor till to date.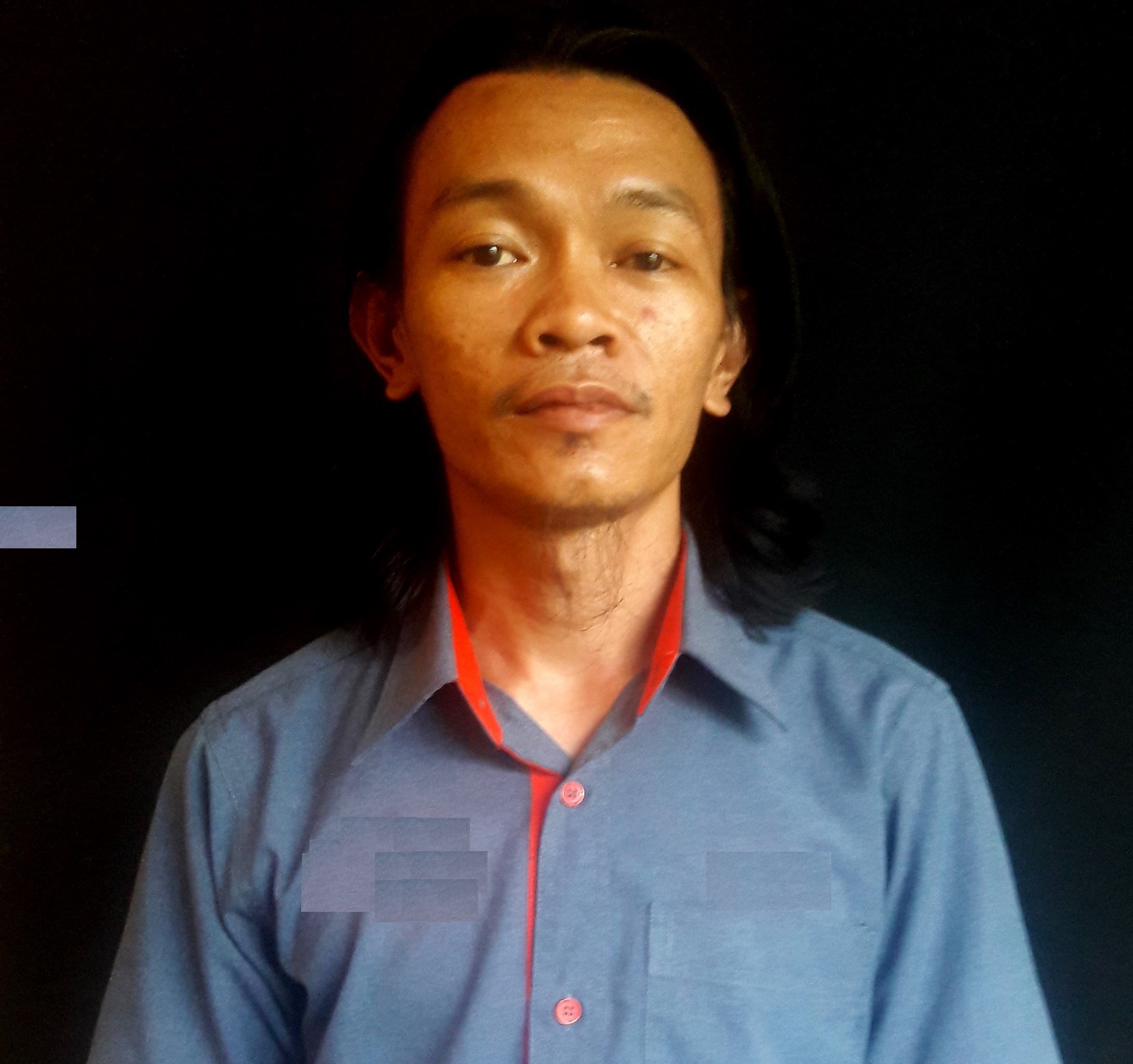 Khairul Nizam
Technical Superintendent
Khairul Nizam is a holder of Diploma in Marine Engineering and COC class 4 (2000-2004). He has been sailing with MISC Berhad from 2004 until 2007. Later he served Keppel Fels Ltd. in Singapore as the Commissioning Engineer for a new build of Oil Rig until 2010. He continued his career as Technical Superintendent of various companies such as Johor Ship Care Sdn Bhd and Semua Shipping Sdn Bhd from 2014 until 2016. With his vast exposure, he is currently been engaged with MNK Services Sdn Bhd as the Technical Superintendent.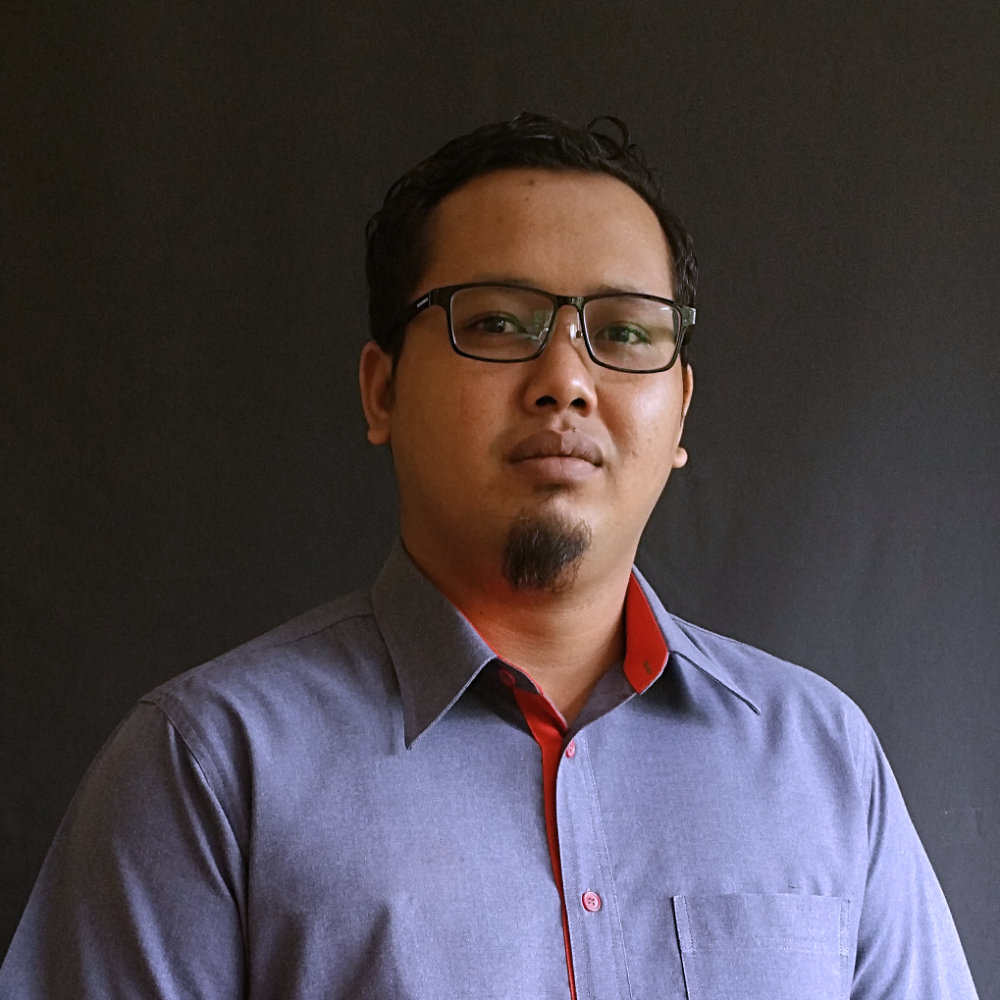 Mohd Syazwan
Assistant Superintendent
Mohd Syazwan graduated from the Polytechnic of Ungku Omar (PUO) in 2011. He hold a Diploma in Marine Engineering and holding a Certificate of Competency, Class 3. He started his career with Gagasan Carriers Sdn Bhd in 2012 as a greaser. After 2 years, he joined Orkim Sdn Bhd. Later he served Inai Kiara Sdn Bhd  as a 4th Engineer. In 2017 he served MV SBM Berjaya as a 2nd Engineer.
He is currently with MNK Services Sdn Bhd as an Assistant Superintendent since 2018. He is a very passionate and committed person.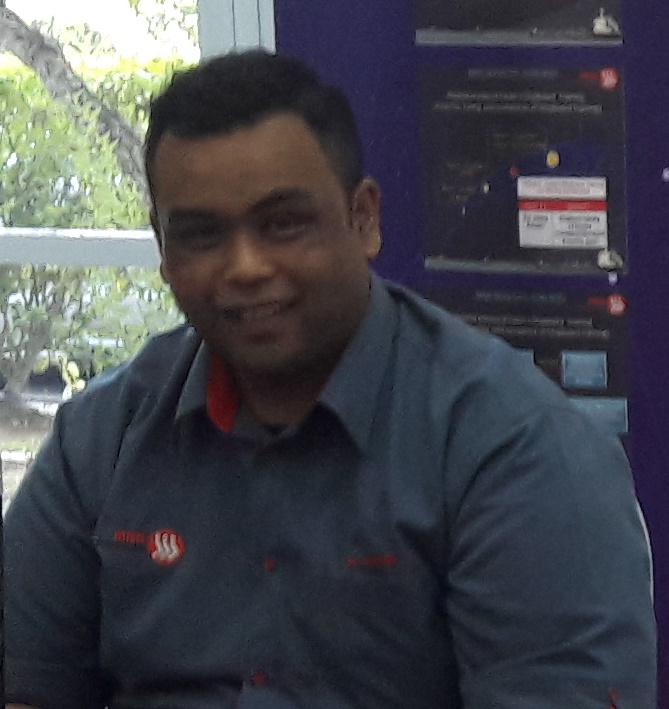 Muhammad Syuqrie Alif
Operation & Sales Engineer
Muhd Syuqrie joined Ammxius in June 2015 as an Procurement and Commissioning in charge in the procurement of materials for Oil & Gas requirement, offshore and onshore. With his daily communication with the suppliers and clients, he has developed good rapport among these peoples in the maritime industry. Has plenty of experience in Oil & Gas field as he works hand in hand with all the oil majors in Malaysia